We Say a Fond Farewell to Our Curate.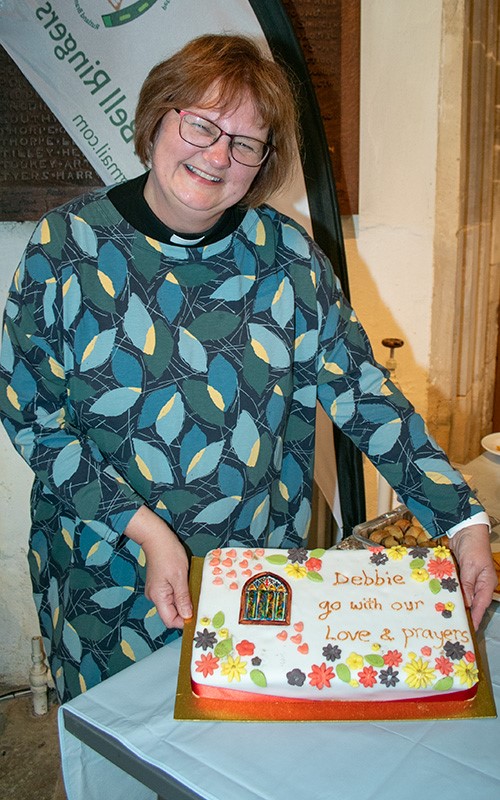 On Sunday the 7th of August, our Curate Debbie had her final day as Curate at St Peter and St Paul's Uppingham, as her and heer family move to her first incumbency. Debbie and her family will be moving to the parish of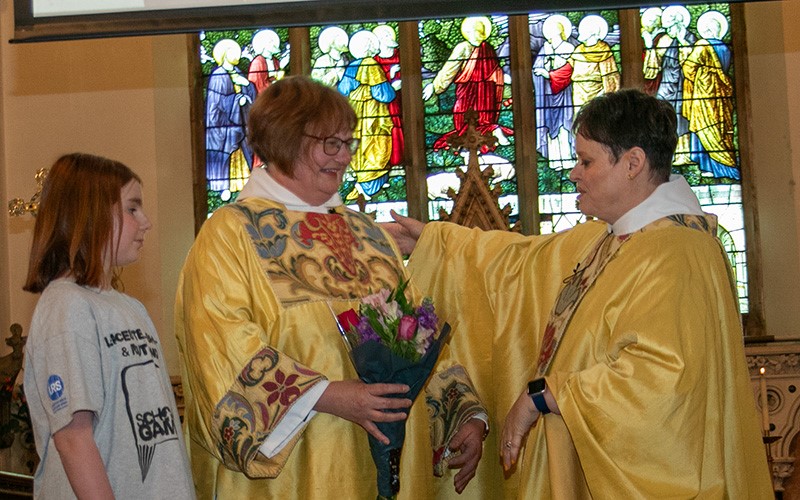 Irchester and Staton Cross in Northamptonshire. Debbie has been Curate for 3 years having arrived during the Covid-19 Pandemic in 2020. As we said goodbye to Debbie and her family we had a small presentation to thank her and her family for all they have done in t​​​​​​​heir 3 years in the parish, as well as refreshments after the service.​​​​​​​